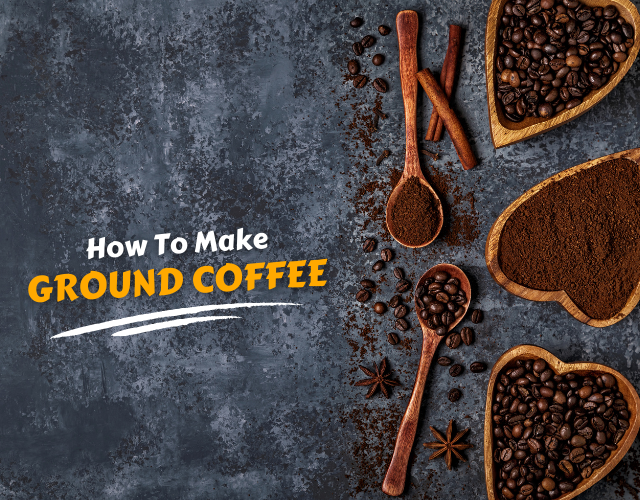 How to Make Ground Coffee
Before you can get started on learning how to make coffee without a coffee maker, you will need to make sure you have all of the ingredients and tools needed. In this section, we will discuss the most important ingredient of them all - ground coffee beans. 
Coffee beans can be grounded onto different levels, depending on your preference. Since different coffee grounding techniques will give you varying levels of coffee grounds, let's have a look at them first.