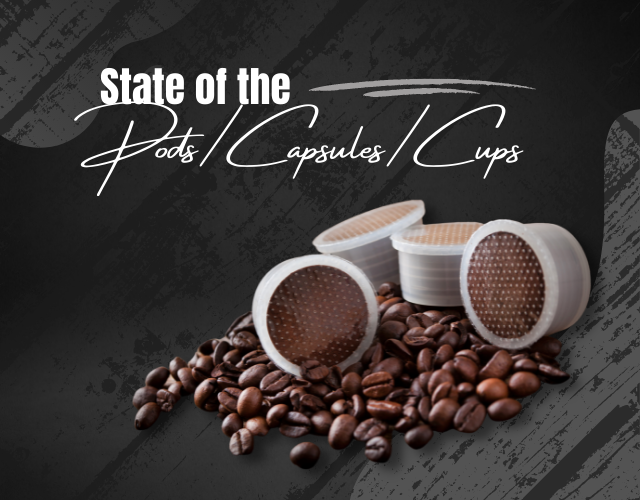 State of the pods/Capsules/cups
Using the pod method is easy and convenient. Sometimes coffee lovers are aware of paying for the convenience by having a compromised taste in their cup of coffee. When you buy coffee beans and grind them when you need them, you are assured a fresh cup of coffee with enhanced taste. The ground coffee tastes freshly made.
In a pod, the coffee is ground. The question you should be asking yourself is, "When were these beans ground?" "How fresh is the coffee?"
For all you know, it might have been prepared months ago. When the air gets into the ground coffee, deterioration takes place. When the pod was manufactured, the coffee grinds were exposed to the air for a couple of seconds. This is enough to set up the deterioration process. This looks as if it substantiates the reason for using Nespresso reusable pods. You can grind just enough coffee to fill the pod.