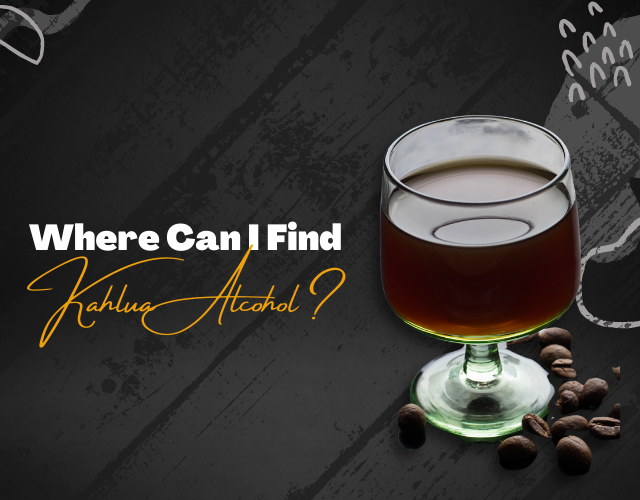 Where Can I Find Kahlua Alcohol?
Kahlua can be found at your local liquor store. Keep in mind that the price may vary depending on where you buy it from and what type of bottle you get. For example, it's common for liquor stores to offer the Kahlua brand in their bulk size jars!
Kahlua can also be purchased online from retailers or other small businesses that sell alcohol on the internet. The price may vary depending on which retailer you choose, so make sure to compare prices and find the best deal for you.