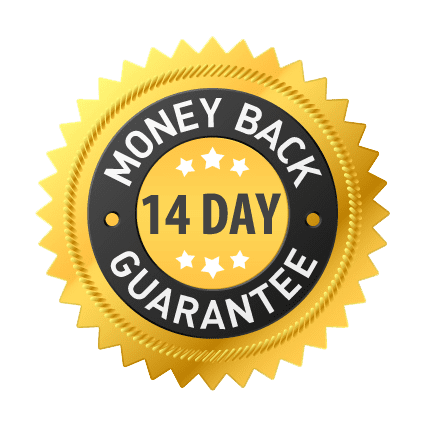 You're 100% Covered for a Full 14 Days!

Try The Inflammation Code online program out risk-free for 14 days!
Experience the benefits, go through the videos, download the bonuses, and if you aren't 100% happy with your results, just send an email to support@lifeboostcoffee.com and we'll give you a 100% refund! No questions asked!